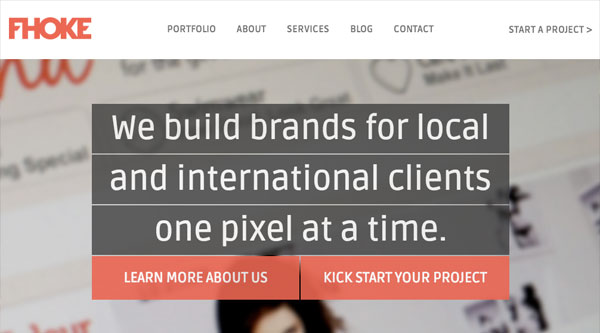 We are a team of creative professionals working together, with you, to turn your ideas into an adventure.
Plan
We start by figuring out the best way to bring your ideas to life in the most creative, logical way possible.
We'll help map your projects journey from creation to completion, through creative ideas, research and client collaboration.
Design
Everything we design for our clients is bespoke, created for you using years of industry experience.
We ensure your project communicates with your audience, using every last pixel to focus on delivering the right messages.
Develop
Using all our research, ideas and creativity this is where we bring designs alive and start making things move.
We'll lead the development process using the right tools and some of the best people in the industry.