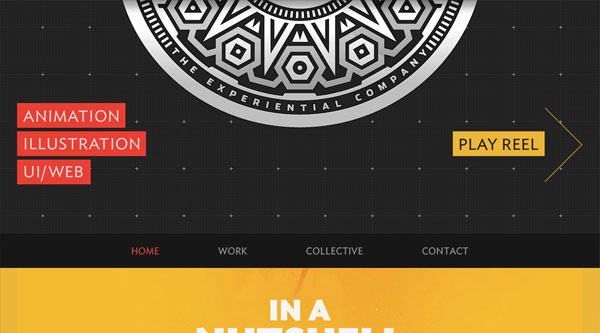 WE'RE A CUTTING-EDGE DESIGN STUDIO
SPECIALIZING IN OUTSTANDING
VISUALS ACROSS ALL MEDIA.
There are always experiences in life that matter more than most, the ones that somehow aren't eroded by time.
TEC aims to fulfill experiences like these, through our work.
Today's world of instant gratification numbs the way we interact with each other. That in turn limits the potential amazing experiences that we should have. On the other hand, there's always that special moment that enchants us and really makes us feel.
We mix this emotion with all our work. Primarily, we focus on digital animation, user interface design and typographic illustrations – but its more than just beautiful graphics to us.
We really hope to enhance your life by creating harmony with the work that we produce. Going a bit further, our primary goal is to create work that really connects with you.
We sincerely hope that our work inspires you to great things, as our work has been inspired by you.